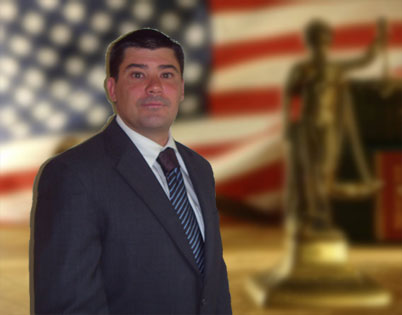 Attorney Evan George
Evan George is a San Francisco Bay Area native.  He is an active participant in California Attorneys for Criminal Justice and California Public Defenders Association.  Evan received his Juris Doctor from the University of Richmond T.C. Williams School of Law in Virginia. His LL.M., Master of Law, was earned at Tsinghua University School of Law in Beijing.  He has a Bachelor degree with double majors in Sociology and East Asian Studies from the University of California at Davis.  Evan received a certificate in International Relations from the University of California-Peking University Joint Center for International Studies. He has an Associates of Arts from City College of San Francisco.
Evan currently is a Monterey County Alternate Defender's Office Conflict Panel Attorney.  He was a misdemeanor trial attorney for Monterey County Public Defender's Office.  He was a Law Clerk for at the Public Defender's Office and for a private attorney.  Evan has represented clients in criminal matters from serious felonies to misdemeanors.  In addition to criminal matters, Evan has assisted in the Hispanic Pro Bono Clinic helping with immigration issues and worked on numerous family law cases.
Phone (831) 224-0124
State Bar Number: 291160